The Springbrook pub in Warrington is a modern yet comfortable three-level building. We are a favourite for couples, families and business people alike. Easy to locate, situated just south of Warrington in Grappenhall, this is the ideal place to come and enjoy some hearty pub food and a drink. With all main courses being two for one you're getting quality meals at great prices. The Springbrook pub quiz night is every Sunday and always proves popular.
Car Parking
Aircon
Functions
Licenced
Monday 11:45 - 11:00pm Tuesday 11:45 - 11:00pm Wednesday 11:45 - 11:00pm Thursday 11:45 - 11:00pm Friday 11:45 - 10:00pm Saturday 11:45 - 10:00pm Sunday 11:45 - 9:00pm
Offers
Currys with rice, naan and poppadom for just ... Read More
Valid: Wednesday
Reviews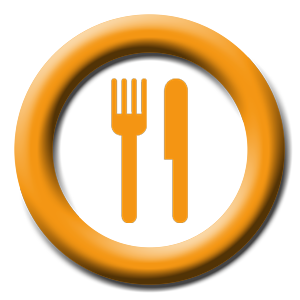 Lorraine . woolton village liverpool
A lovely pub , freindly staff . And great food would highly recommend it.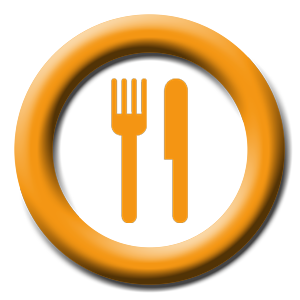 warrington
Went there in a group of 21. The food was great and the service even better. A large choice to pick from and even though we were in a big group, all our food came out together within 20 minutes of ordering! Couldn't fault the place, one of our guests even said it was the best steak he'd ever eaten and he is a bit of an expert!! Highly recommended.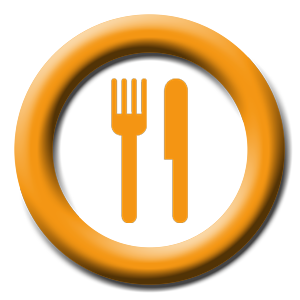 Av, Warrington
I went to The Springbrook for the first time the other day. I was very surprised that they had a lift for Disabled. They have a good range of Vegetarian dishes but I was a bit disappointed with the pasta dish that I had, My husband had a chicken BBQ dish which he said was nice.We did ask the waiting staff for a refill whilst we were eating and never got one, we did have the bill thrown at us and the bar chap was more interested in the lady drinking on her own than serving me with the bill. Customer courtesy is hard to find these days and you need to be smiling and ask did you enjoy your meal, hope to see you again...we didn't get this which was a shame because the other comments on here say the staff are great, maybe we went on their off day , who knows, any how give it a try and make your own mind up. Post a comment and I hope you enjoy your meal.
Mel thinks you might like...