Mersey Farm Brewers Fayer & Manchester Sale Premier Travel Inn. Offering freshly prepared food at value for money prices. A great family dining experience.
Reviews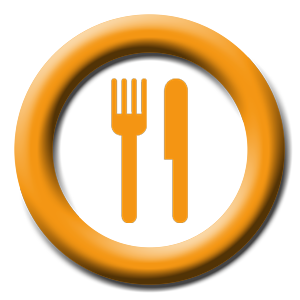 Barbara and Harry
We took our 91-year old mother to a meal out at Mersey Farm today (17/5/15) together with other members of the family too. Lovely food - all the meat dishes were beautifully cooked (steaks, gammon, chicken, sausages), as were the chips and vegetables. On a separate occasion I had the quiche - it was delicious. Also there is a good range of desserts - but only a few brave souls could manage any more food, and so we shared these! A very helpful and attentive young man made sure we had everything we needed and the service was timely and polite. There are good facilities for the disabled too. (Mum was in wheelchair).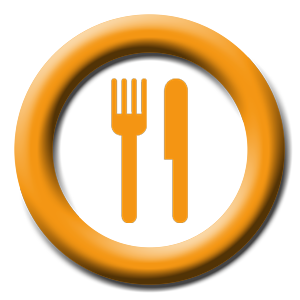 Barbara
Lovely meal,great staff, will go again.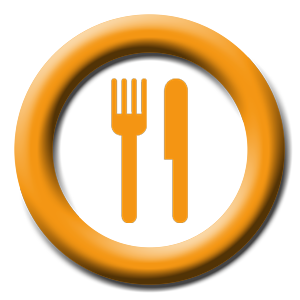 Jean Burns Sale
Wonderful staff and food excellent. Always courteous and prompt service.
Mel thinks you might like...