Part of the hugely successful chain. A great family restaurant.
Reviews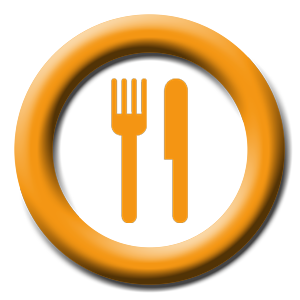 steve altrincham
My kids and i visited here for the first time march 2007.Got a table for four even though it was a very busy Sunday evening,i will book next time.Very friendly staff.Superb food. Pricey but worth the extra.i was expecting a more authentic American diner feel.some seats were diner style but not all.with it being very busy and having loud music playing it was like eating in a disco.So not the place for a conversation and a quiet meal for two but the the food is so good it can be forgiven for that.the kids adored it.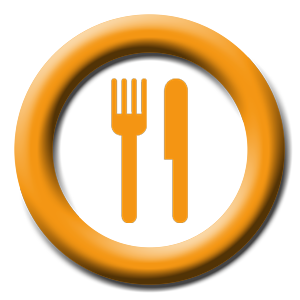 Sexy Suzy of Sale
T.G.I. Fridays is fantastic, a great atmosphere. The service & food was excellent (but a bit expensive) Bring back the Jacket Potatoes & Chicken Burritos to make the experience even better.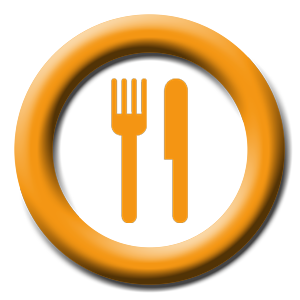 Sharon Sale
Although I live only 2 mins away from this restaurant I visited for the first time a couple of weeks ago with my parents. Although the service was good, the food was less then average. I had chicken fajitas which were nice at the time, but made me ill all night. My Mum had chicken salad, which she left as the lettuce was brown and the tomatoes, cucumber etc. were cut in huge chunks and unappetizing. My Dad enjoyed his chicken burger and fries though. The meal was expensive for what it was so I think we'll stick to Chiquitos.
Mel thinks you might like...