Vida is popular restaurant formerly known as Da Vinci's based in the heart of Sale opposite the Town Hall and close to Sale Metrolink Station.

Featuring a vibrant, stylish and eclectic interior, Vida has a wide selection of drinks on offer including a wonderful new cocktail list and an exciting new bar menu which is served daily from 1400.

Enjoy breakfasts between 1000-1200 Monday-Saturday with food from our main menu from noon onwards.

On Sundays, we are pleased to offer a traditional roast dinner from 1230-1730.

Call 0161 962 1490 to make your reservation!
Functions
Wheelchair Access
Licenced
High Chairs
Monday 1000-2200 Tuesday 1000-2200 Wednesday 1000-2200 Thursday 1000-2200 Friday 1000-2230 Saturday 1000-2230 Sunday 1230-2130
Reviews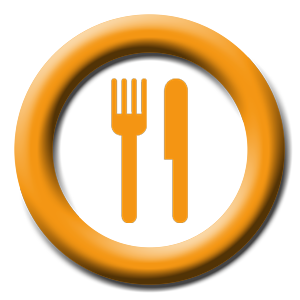 Ndlee
Food | Staff | Value | Atmosphere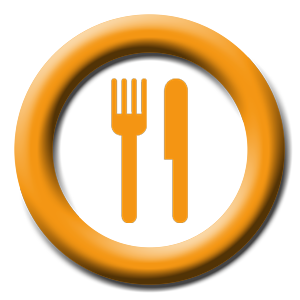 John and Lesley
Been there 3 times now since it opened. Always had a good meal. We will go back there again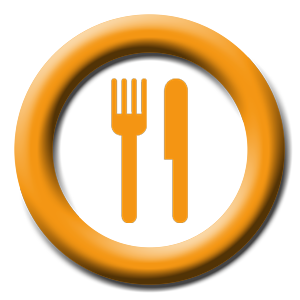 slale
Went in first time just after it opened. Very nice, modern and comfortable. Had a great meal. Been in a couple of times now, definitely would recommend Jay & lesley
Mel thinks you might like...