The first Bejing style restaurant in Cheshire. Opened in 1981 and has been serving authentic cuisine ever since.
Aircon
Functions
Takeaway
Wheelchair Access
Licenced
High Chairs
Monday 6-11pm Tuesday 6-11pm Wednesday 6-11pm Thursday 6-11pm Friday 6-11pm Saturday 6-11pm Sunday 12-9pm
Reviews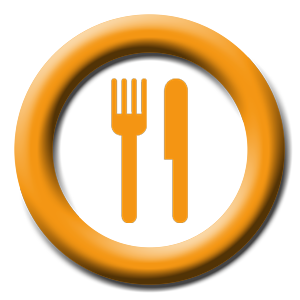 Davies Sutton Weaver Runcorn
We have been experiencing the wonderful Yuet Ben food since 1970.We have eaten chinese food in North America, Australia, Singaporeand, Europe and various parts of the UK and have never eaten any to compare with Yuet Ben Frodsham we do enjoy Yuet Ben Liverpool which was the original when Mr Yau and his brother first opened it butYuet Ben Frodsham will always be favourite. We consider Tony Sue KK Jinjin and Josh to be our friends.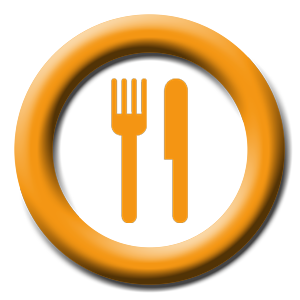 Tim Runcorn
First time visitor to Yuet Ben. A very warm welcome from staff and very chatty owner. Some elements of the meal were excellent, some weren't. Strongly reccomend the Prawns Shendong - very spicy.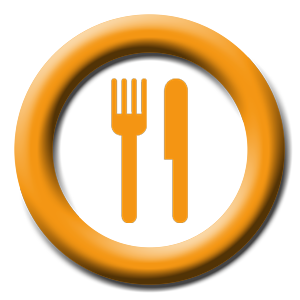 adrian
Forget any other Chinese restaurant that you may normally go to, they'll never be as tasty as the Yuet Ben. Some Chinese restaurants can be bland and their food can taste exactly the same everywhere you go but not here! It is so UNIQUE!. It is a family run restaurant, and what a family...so entertaining, so friendly, will always make your evening a fun one. The food is unbelievably tasty, great to try new things with each visit and their menu is full of options you will never have chance to try anywhere else. I'm so glad we moved to Frodsham last year, restaurants like this spoil us!
Mel thinks you might like...