A bright, well lit Chinese restaurant with a large lounge area and large car park. Family Sunday lunch from 12-3pm, which is a special 5 course meal.

Car Parking
Aircon
Functions
Takeaway
Wheelchair Access
Licenced
Monday 5.30-11.30pm Tuesday 5.30-11.30pm Wednesday 5.30-11.30pm Thursday 5.30-11.30pm Friday 5.30-11.30pm Saturday 5.30-11.30pm Sunday 12-3pm, 5.30-11pm
Reviews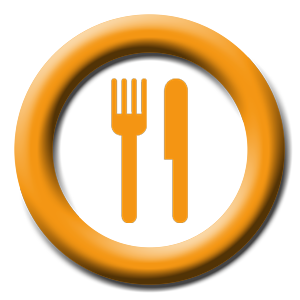 courtney Runcorn
I have been to the chinese delight restaurant a couple of times and i have thought of it to be an amazing restraunt and i love their lemon chicken and noodels they're gorgous.I dont try many of they're meals because i am not a big fan of chinese food but i have to say it is amazing. If i was to give it a star rating i would give it 5 stars out of 6 stars.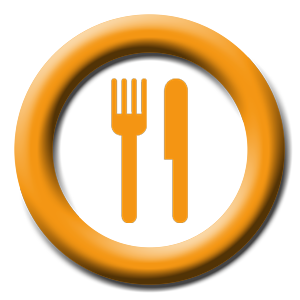 Linda T Runcorn
Been visiting this restaurant for a number of years. Business lunches are excellent value. Staff are always welcoming and attentive. Would recommend the Chinese Delight to all.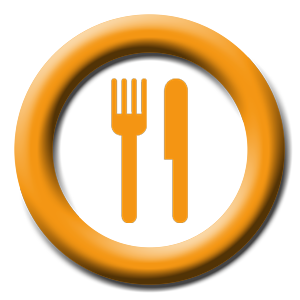 Helen Holmes, Oswestry
I took a group of 40 young people with learning differences for a meal at the Chinese Delight. The food was lovely - nothing was too much trouble re diet requirements or special arrangements. the staff were very efficient and helpful. They were so kind to our students and the atmosphere was lovely. We're going again this week and have high hopes!
Mel thinks you might like...