Car Parking
Gluten Free
Outside Seating
Functions
Wheelchair Access
Licenced
Monday 10am-2am Tuesday 10am-2am Wednesday 10am-2am Thursday 10am-2am Friday 10am-2am Saturday 10am-2am Sunday 11am-12midnight
Reviews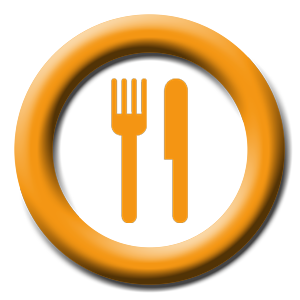 Mark
Have been driving past Convivio for the last 2 years or so and as my last time in there was when it was paparazzi I finally decided to pop in with my 2 mates. It was a Saturday night and as we walked through the door we all looked at each other and thought not a chance as the place was heaving and a few people waiting in the foyer for tables. An Italian chap asked us if we like a meal or just a drink? We asked how long it the wait and he replied there is no wait as we could have a drink in the lounge bar! Walked into the stunning bar and there was an excellent atmosphere complimented by a great guitarist singer. Despite the bar being busy we were greeted by the barman and ordered a drink. ten minutes later I'm thinking 'this is my place' As we enjoying the music the Italian chap came up and asked us if we wanted a table as one become available. He took our drinks and escorted us down stairs to the restaurant. What can I say as soon as our food arrived and had a taste it reminded me of a place I went in Florence 10 years ago! Excellent!!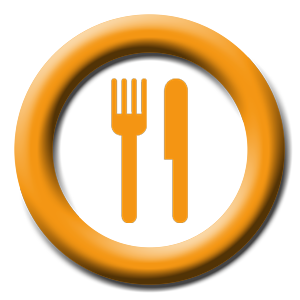 Enzo
I was invited by friends to dine out at an Italian restaurant I was surprised to see me to taste typical Florentine dishes cooked for just a cook Tuscan Chester and especially in England where would-be immigrants from now who knows' where, or what country lost neophytes in the world of culinary art in disguise of Italian cuisine. I had lost all hope when improviso a glimmer of hope has reappeared in me, you can 'have a decent lunch or dinner at what height' that is spent and taste the correct extensions. OBVIOUSLY THE EXCELLENT RATING.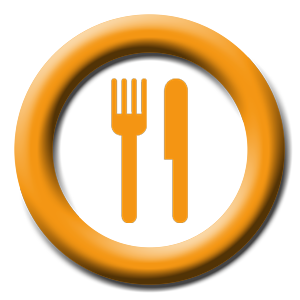 Phil, Chester
I have just spent an enjoyable lunch hour with my work colleagues in the outside seating area at Convivio which is surrounded by a wall so you are screened from passers by and nicely sheltered from any breeze. There was a new lunchtime menu where many of the dishes were only £5.I enjoyed a Calzone pizza which is massive, whilst others had a range of pasta dishes.If you were feeling healthy, they have some nice salads and some interesting vegetarian dishes. The waiter advised that in future we could e- mail our order to ensure that we all got back to the office in time. I always enjoy my visits to Convivio and would recommend it to others without hesitation.
Mel thinks you might like...