Piste Wine Bar & Restaurant is based on Tarporley's bustling High Street; a building of which it's background is famously or infamously set in wine, food and character.

Piste is run by brothers-in-law James Hughes and Paul Bebe. Both have worked in hospitality from a young age. Paul found his passion for cooking at the age of sixteen and has developed his love for fresh quality ingredients ever since, both locally and in Covent Garden. James, having worked in the hospitality industry from the age of fourteen and gone on to study law at university realised that it was this industry that really inspired him.

The family connection inspired a dream with a focus on quality, service and value. This is something that we strive towards at Piste and whether it be a glass of house wine, a pint of locally produced ale, a bottle of Bordeaux, homemade breads and olives at the bar or sirloin steak on the bone in our restaurant or any combination of these we aim to provide a relaxed, enjoyable environment with an emphasis on value and quality.

The products we sell are all individually selected and we try to source as locally as we can without compromising on quality. We have found specialist suppliers for our menu from England, Scotland and Wales and our wine list has been handpicked from around the globe. Our team here at Piste is made up of individuals who also have a flair and passion for food, drink and all things hospitality to help you enjoy your experience with us.

The interior design was co-ordinated by Lucie, Paul's wife and James' sister, with an emphasis on the family's love for all things alpine, the lifestyle, atmosphere and chic, to create a comfortable informal venue to enjoy either a glass of wine with friends, nibbles and drinks or a celebratory meal, pulling out all the stops.

So whatever you are after we hope you can wine, dine and unwind with us here at Piste.

In Sandbach? Check out our brand new Piste!
Gluten Free
Aircon
Outside Seating
Functions
Wheelchair Access
Licenced
High Chairs
Kids Menu
Gift Vouchers Menu
WiFi
Vegetarian
Monday 1130-2130 Tuesday 1130-2130 Wednesday 1130-2130 Thursday 1130-2130 Friday 1130-2200 Saturday 1130-2200 Sunday 1200-1700
Offers
2 courses for £14, 3 for £18... Read More
Valid: All Week
Great offers on all week... Read More
Valid: Mon-Sun
THE SIGN UP DISCOUNT: 25% OFF your next food bill SUNDAY -THURSDAY (excludes table d'hote menu) THE LOYALTY REWARD: EARN 5% BACK on every visit to Piste! Redeemable on any future visit (valid for 12 months) ... Read More
Valid: All Week
Forthcoming Events
Great live music every Thursday from 8pm And Sunday 1pm-4pm... >> Read More
Sunday 1st July 1-4pm Gareth Roberts Acoustic guitarist and singer, pop/folk/soul/indie covers... >> Read More
News
DECONSTRUCTED SUSHI SALAD One of our spring menu favourites! Serves 2: Ingredients: Rice: 1 Cup of cooked brown rice & quinoa 1 teaspoon s... Read More>
Posted 2018-04-29 00:00:00
Reviews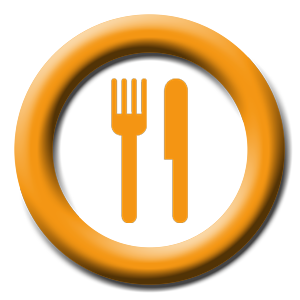 nickmaycock
Ive dined here a few times now and I have to say its just gone up a notch or two. On Friday I had Scallops starter and Fillet Steak main - both were stunning!! The atmos upstairs was good too. Waitresses super-friendly. What more could you want!! See my pics under User photos too!
Food | Staff | Value | Atmosphere
CRS
Never had a bad meal here. The steak is amazing!
Food | Staff | Value | Atmosphere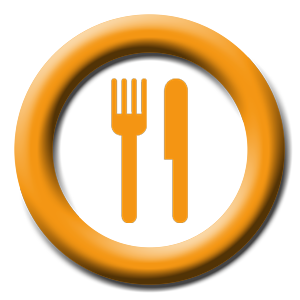 Irene skinner
Dinner with two out of town girlfriends. They were very impressed as I was. Food excellent, price - great value for money. Service wonderful - actually seemed pleased to serve us which sometimes is not a British trait! Highly recommended. Well done