Large recently refurbished Harvester pub & restaurant.

Situated on the canal side this Harvester oozes olde worlde charm. With a great reputation for its great food and excellent service. The menu is extensive and caters for all tastes.

Special two course meal on the set menu until 5pm.
Car Parking
Aircon
Outside Seating
Functions
Wheelchair Access
Licenced
High Chairs
Monday 12-10pm Tuesday 12-10pm Wednesday 12-10pm Thursday 12-10pm Friday 12-10pm Saturday 12-10pm Sunday 12-10pm
Reviews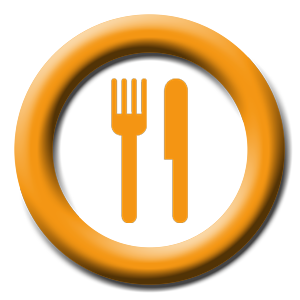 Stephen parkinson
The Old Trooper is a warm and friendly place, the staff are excellent, hard working people and the food is really tasty my kids always make for the salad bar with its good selection. The prices are very fair too. If you have never visited this place then I would recommend it to anyone.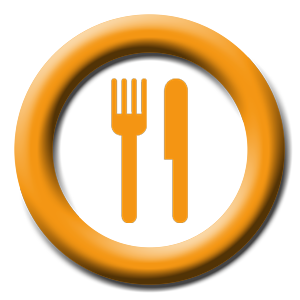 Winsford
We recently enjoyed a canal narrow boat holiday, moored directly opposite The Old Trooper. Had a family vote to refilled water supply, stop over night there, walk our dog & then eat at The old Trooper. On setting foot in the pub it was very busy, but the staff were very friendly. We were a family group of six & with the pub being so busy didn't hold out much chance that we would get seated yet alone be able to eat there! We were advised that there would be a 20 minutes wait for a table & asked if that was ok by a friendly member of staff. By that time we had organised our drinks at the bar & had some good friendly banter with the bar staff, the waitress returned asking us to view table she had managed to arrange for us. This all happened with in a few minutes of us arriving in the pub! Our meal was excellent, the service was 1st class & the atmosphere was brilliant. We enjoyed this experience so much we are going back today to take my wife parents out for a meal. Nigel & Lucille Ogden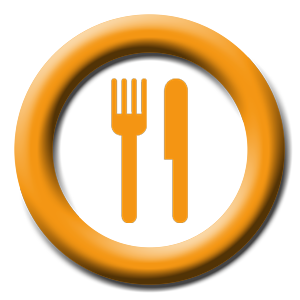 P Chandler Droitwich
Food excellent too much to eat well cooked and presented.The staff very helpful and friendly we arrived on a very busy night but were served promptly and well.It was our first visit to any Harvester and will definatly go to the Trooper when we visit Chester again.
Mel thinks you might like...