A small friendly restaurant in Farndon serving good value homemade food.
Car Parking
Outside Seating
Functions
Licenced
Monday Closed Tuesday 11.30-3pm & 5.30-11pm Wednesday 11.30-3pm & 5.30-11pm Thursday 11.30-3pm & 5.30-11pm Friday 11.30-3pm & 5.30-Midnight Saturday 6pm-Midnight Sunday Closed
Reviews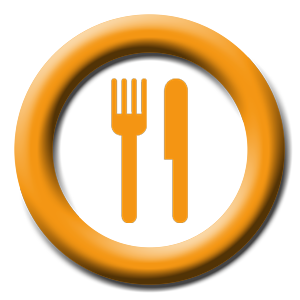 Tilston, Chester
We took Agberto Guimarães, his wife Daughter and mother-in-law here. He is the equal of Seb Coe for the Rio 2016 games and came too see how it was done.His wife lived with us when she was studying in Chester 25 years ago. His comment was it was the best nightout he had had in England. That must score quite high. We enjoyed it also.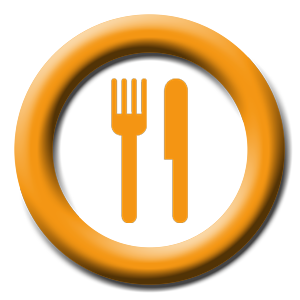 Alison
Absolutely fantastic restaurant with fab food and a freindly atmosphere. Love it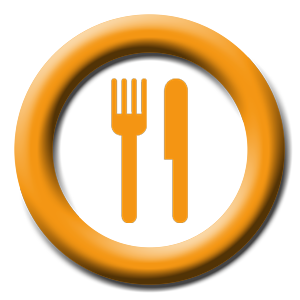 Geoff
Large party of 13 to celebrate my birthday and have a rare reunion. Hospitality was great and good humoured.The menu was varied and suited all our palates. The prices were very good and we were able to enjoy a long unrushed evening. I would highly recommend it for a similar occasion but if you are in a large party could you let me know beforehand as I wouldn't go when there are noisy people about! Ha-ha!(actually there was space to keep us away from the more quiet guests) Thanks to the staff for an excellent night.
Mel thinks you might like...