About Amblehurst Restaurant
The Amblehurst restaurant has a fantastic reputation, it is set in beautifully warm surroundings under an eye catching high beamed roof with candle lit decor which gives a wonderful ambience in which to dine.
Car Parking
Aircon
Functions
Wheelchair Access
Licenced
Accommodation
Monday 6.30pm-9.30pm Tuesday 6.30pm-9.30pm Wednesday 6.30pm-9.30pm Thursday 6.30pm-9.30pm Friday 6.30pm-9.30pm Saturday 7.00pm-10.00pm Sunday 12.00pm-3.00pm
Reviews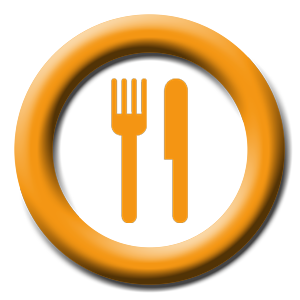 Johno Spice Manchester
Went to the Amblehurst Hotel for Sunday lunch 04/02/07 with a party of 14 and everyone enjoyed the lunch 10/10 for food,service and suroundings would recomend a visit you wont be disapointed.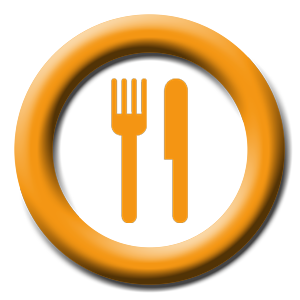 Michael
Recently I have heard that the hotel had changed hands, which I thought was a shame as me and my wife had regularly visited the hotel before. We had heard many rumours that the food and service had deteriorated. But my wife and me we pleasantly surprised, we didn't understand where these rumours had come from. The hotel hasn't changed; the head Chef still the same. Me and my wife will regularly visit again now after our fears have been put to rest and the Amblehurst has kept its traditional atmosphere. I would recommend the Lamb Shank.... mmmm delicious. One criticism though i found was the wine menu was too French orientated for me. But the Restaurant Manager assured me that the wines list was changing to a more diverse wine list. Would recommend to Friends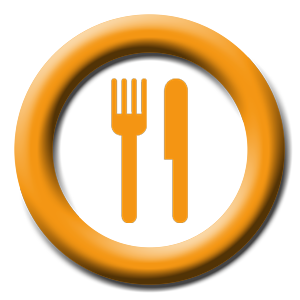 Paul Staveley, Sale
Food was Superb, Service was Excellent. My Wife and I thoroughly enjoyed the evening. Will definately go again.
Mel thinks you might like...