About International Buffet
All you can eat buffet style restaurant. Very popular. All tradtional dishes and some sushi.
Reviews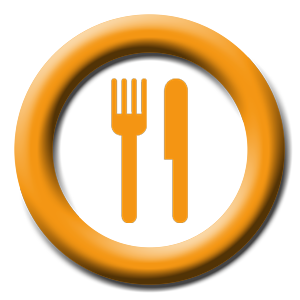 Omar, Manchester
Headed straight down after a hard day at work. A few duck pancakes soon put the smile back on my face! The food here is lovely, lots to choose from. Staff are friendly and helpful. A great meal topped off with jelly and ice cream - you cant beat it for less than a tenner.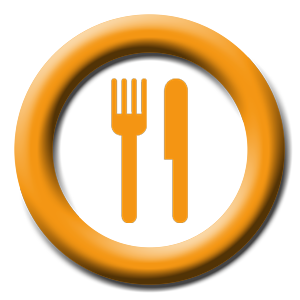 Nick, Northern Quarter
Great value from just £6. Large choice of dishes including some duck (disappointed to find it was cold tho), and sushi. Good lively atmosphere on a Sunday. Will return.
Mel thinks you might like...