Whether enjoying elegant dining in our beautiful restaurant, alfresco lunches on our sunlit terrace or afternoon tea in our cozy lounge, our dining options are as varied as they are delicious.

Our award winning team of chefs have created menus combining traditional British favourites with dishes with a more international flavour, using only the finest quality ingredients (locally sourced wherever possible), and the emphasis on quality is carried through to our friendly yet attentive service.
Car Parking
Aircon
Outside Seating
Functions
Wheelchair Access
Licenced
Accommodation
Kids Menu
Gift Vouchers Menu
Reviews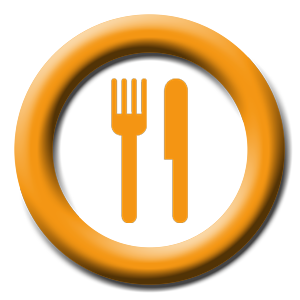 Daniel
Have been meaning to try for a while, and we were glad we did. Did the Dinner, Bed & Breakfast deal - which is excellent value. Nice staff, lovely room. Dinner was really tasty - enjoyed the whole stay. Would recommend.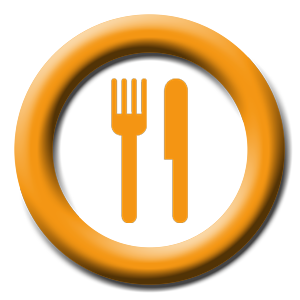 Roger Stockport
From first driving up the long and winding road to Inglewood, you know this is a beautiful, classical setting and experience. The hotel itself is set in rolling countryside and all you hear is the peace and quiet. The reception seems a little 'make shift' but the people are very helpful and responsive. The rooms are fairly standard classical type but with wall mounted LCD TV's keeping eveything up to date. the bathrooms are very new and complete with all you would expect (except an extract fan strangley enough) The shower has plenty of power and you just want to stay in it - hence the need for the extract fan. We dined in the restaurant - first having drinks served in the lounge which again is very classical and comfortable. It is really relaxing sitting there drinking whilst the attentive (but not overly so) waitresses take your orders for your meal. then they come to collect you and your drinks to escort you to your table. The food was excellent as was the service. Nothing seemed too much trouble to ensure you enjoyed the experience, food and wine. All in all - it is difficult to find any negative - so there is no need to - enjoy the setting, enjoy the food and the staff will help you do all that.
Mel thinks you might like...