Our aim is to provide the very best in Chinese cuisine and hospitality. We're constantly trying out new ideas in our kitchen, we'd love to find out what you think.
Reviews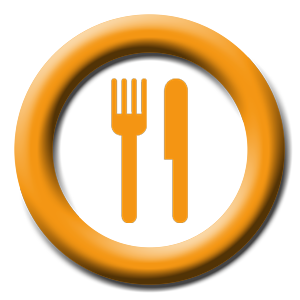 Megan, Warrington m
Went here on Saturday night after spending ages on the internet checking out reviews of Chinese Restaurants in Manchester. Enjoyed our meal here and would definitely go back. Nothing to complain about at all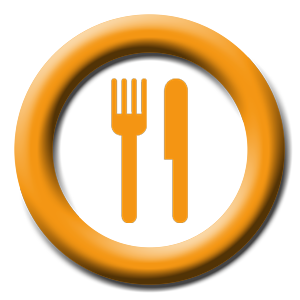 John Irwin / Higher Openshaw
Amazing food! Brilliant service! Staff are friendly and courteous, Clean & tastefully decorated & furnished, Located right in the Centre of Manchester. Well worth a visit you wont be disappointed!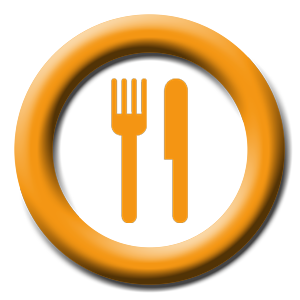 Zandra, Manchester
I thought that my lunch was fantastic! The Chinese food was there in less than ten minutes and it didn't have any of that usual greasiness and heaviness that you would associate with fried Chinese. I am definitely going to come here again! The selection on the luchtime menu was great and the price was great too.
Mel thinks you might like...