*** CLOSED *** The restaurant is beautifully decorated in authentic Thai style. Offering a spacious, relaxed environment to enjoy your meal with us.

We have a top chef straight from one of Bangkok's 5 star hotels along with a dedicated and professional management team. Our staff will ensure you receive a warm welcome and friendly, efficient service.

All dishes are made fresh with the finest ingredients available. You'll experience the sensational flavours of Thailand.

We serve all sorts of Noodles, authenitic recipes from: Thailand, Indonesia, Japan & Vietnam. The new star of our menu however has to be Sakuragi Asian Hot Pot! Noodle Bar & Asian Market now open
Reservations
Aircon
Functions
Takeaway
Wheelchair Access
Licenced
High Chairs
WiFi
Vegetarian
Monday CLOSED Tuesday 1200-1430/1730-2330 Wednesday 1200-1430/1730-2330 Thursday 1200-1430/1730-2330 Friday 1200-1430/1730-2330 Saturday 1200-1430/1730-2330 Sunday 1200-2130
Offers
Enjoy one of our main dishes with rice from only £6... Read More
Valid: Tuesday-Saturday
Select any dishes off the menu - and enjoy all you can eat... Read More
Valid: Everyday
Order your favourite dishes to takeaway and get 15% discount off the restaurant menu... Read More
Valid: All Week
Reviews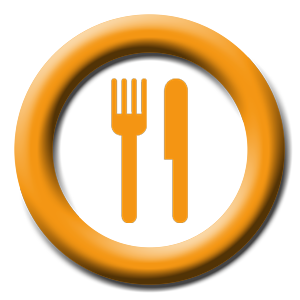 Clare, Wistaston
Myself and husband went here for the first time to try the buffet. It was quite quiet so they explained they would cook the food as we ordered it but we could still have as much as we wanted! The food was amazing - the freshness of ingredients was obvious, the meat was good quality and the sauces were delicious! The chicken soup was a meal in itself and was so nice I know I will be ordering take away from there if only to have more soup! If you order take away and collect you get 15% off so from now on any take always will most definitely be from there. A lot of the Chinese take always in crewe have a kind of "powdery" taste to their curry so you know it's just packet mixes but this place is not guilty of short cuts. You have got to try this place - you will be converted and very glad you went! Can't wait to go back!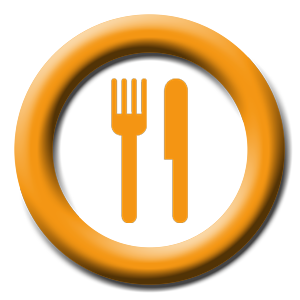 merseryside
Came here last night,It was my 1st time ive tried Thai food,and have to say it was fantastic. I would defo recommend this place,staff very helpful and friendly as well.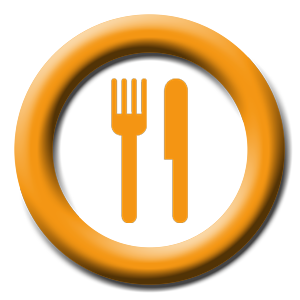 Rachel Crewe
Went to the Chiangmai on the 31st August with some friends, the food is excellent, one of the nicest Thai meals I have ever had. The people are lovely, nothing is too much trouble. Overall an excellent evening, highly recommend this restaurant!!!!
Mel thinks you might like...