With fabulous moorland views this multi award-winning 450 year old Inn boasts roaring log fires, wonderful memorabilia and fresh imaginative first class food. Home produced aged steak, fabulous seafood and game tempt the palate, together with an excellent wine list, many by the glass. Exciting sandwiches and tasty light bites also feature on the regularly changing blackboards.

The new venture at the Rams Head Inn, The Pantry is now open. Roger Smith is the Pantry Manager and keen to help with menu ideas. Fantastic range of homemade produce, farm fresh meat, game, seafood homemade sausage and pork pies.
Car Parking
Functions
Licenced
Monday Closed Tuesday 12noon-2.30, 6pm - 11pm Wednesday 12noon-2.30, 6pm - 11pm Thursday 12noon-2.30, 6pm - 11pm Friday 12noon-2.30, 6pm - 11pm Saturday 12noon-2.30, 6pm - 11pm Sunday 12noon-10.30pm
Reviews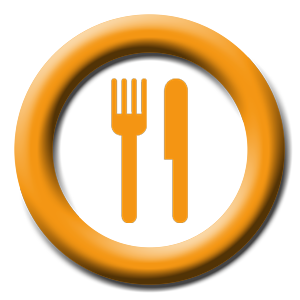 Cheryl Parsons
In the middle of a wet cold day, I stopped at the Rams Head Inn for lunch. The minute I stepped in I didn't want to leave. The smell of the wood burning fire and the warm welcome was just what was needed at the end of a busy week. The wine was lovely ( unfortunately only 1 glass because I was driving) and the food was perfect. So much so that I have booked for Sunday lunch. A great find and I shall certainly make a point of stopping there again when I am in the area. The perfect alternative to Motorway and mass produced food and well worth the slight detour from the M62.
Mel thinks you might like...