Olympus is an award winning, upmarket family run business offering best quality fish and chip meals - and much, much more - to Bolton residents and visitors.

With its distinctive arched windows and comfortable seating for over 200 people, the Olympus Fish & Chip Restaurant has not only become a local landmark but regularly attracts visitors from all parts of Lancashire, Cheshire and beyond.
Monday 8.30 till 7pm Tuesday 8.30 till 7pm Wednesday 8.30 till 7pm Thursday 8.30 till 7pm Friday 8.30 till 7pm Saturday 8.30 till 7pm Sunday closed
Reviews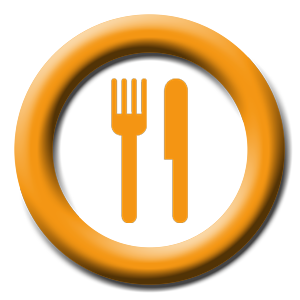 Ann Harrison
I have dined at Olympus grill a good few times and found the food excellent On our birthdays we were serenaded by the friendly staff as well as receiving a cake with candle On Valentine's day they gave all lady customers a red carnation Well done Tasos and staff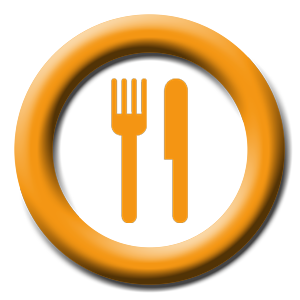 David Dawber, Lytham St Annes
My home town is Bolton, and I regularly visit there. Whenever I go I usually have lunch at the Olympus. It is a superb restaurant; there is always someone to open the door for the customers and show them to their tables. The staff are all very friendly, and constantly smile. The food is excellent and freshly cooked. Tasos, the owner, is always in evidence and greets people at their tables. When it is time to leave, there is always someone who helps customers to put their coats on. I would strongly recommend this restaurant.
Mel thinks you might like...