Modern British restaurant by Chef Patron Chris Rawlinson and co-owner Mike Rawlinson. Opened in December 2006 The Red Cat has undergone refurbishment and is now recognised as one of the top restaurants in the area.
Car Parking
Functions
Licenced
Monday Closed Tuesday 6pm-9:30pm Wednesday 12noon-2:30pm, 6pm-9:30pm Thursday 12noon-2:30pm, 6pm-9:30pm Friday 12noon-2:30pm, 6pm-9:30pm Saturday 12noon-2:30pm, 6pm-9:30pm Sunday 12noon-2:30pm, 5pm-9:30pm
Reviews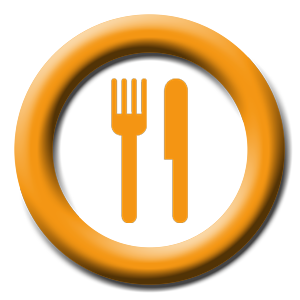 Chorley
An excellent restaurant and one of our favourites. Superb, imaginative and well presented dishes. Certainly not for those who like to see a mound of food on the plate, this is more about flavour, texture and an overall experience. Can never fault the service, a good wine selection and in terms of consistency this place beats any i have been to for getting everything right every time. Well worth a visit, and they do 3 courses before 7pm for £20 which is a bargain for this quality.
Mel thinks you might like...