La Maison is a intimate brasserie serving a range of classic European dishes. Run by husband and wife, the service is very good and excellent value for money.
Gluten Free
Aircon
Functions
Wheelchair Access
Licenced
Kids Menu
Monday 1730-2200 Tuesday 1100-1500, 1730-2230 Wednesday 1100-1500, 1730-2230 Thursday 1100-1500, 1730-2230 Friday 1100-1500, 1730-2300 Saturday 1100-2300 Sunday 1200-2100
Reviews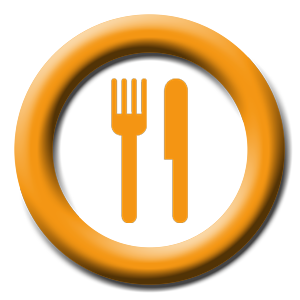 Sarah
The restaurant and waitress are 1st class. Food is gorgeous and would highly recommend. Service, food & prices are excellent.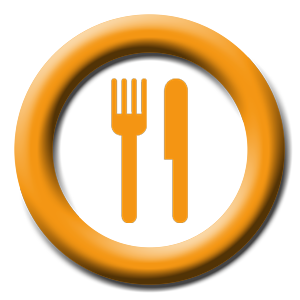 Gillian
Visited La Maison with two friends on 3rd July 2013 after reading about it in Onionring. We ordered from the Table d'Hote menu and were not disappointed. Two of us had delicious tomato soup and one had pate. The presentation, portion sizes, friendly service and taste were all first class. Our main courses were two portions of cod, again beautifully cooked and presented and one a most tasty crepe filled with roasted vegetables and laced with melted brie. We had no room for dessert so shared a rich and creamy creme brulee with a dollop of vanilla ice cream together with tea and coffee. £51 before tip for a first class meal and drinks. Will definitely return.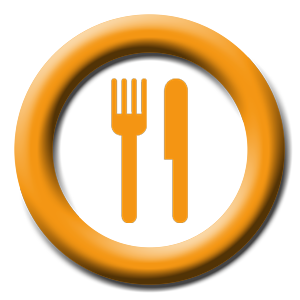 Manchester
been to La Maison twice now for the steak / frites offer. Excellent meat perfectly cooked and presented. Great chips. I will go back a.s.a.p. to try other dishes, but feel that the French chef knows exactly what he is doing. wine list to suit everyone. Very French Brasserie type menu.
Mel thinks you might like...