Ciao Baby Italian restaurant originally Baroccos is situated in the beautiful village of Egerton, north Bolton. Having been refurbished to a high and exacting standard in 2011 by the new owners it has been proved very popular with diners along with it's ample parking facilities. Ciao Baby has a new bar area where just drinking is possible or pre and post meal drinks. Ciao Baby is open 7 days bookings are taken for 2 and above. Weekend booking is advisable. We cater for all Parties, anniversaries, christenings, Buffets or formal meals.
Monday 18.00-22.00 Tuesday 18.00-22.00 Wednesday 12.00-14.00, 18.00-22.00 Thursday 12.00-14.00, 18.00-22.00 Friday 12.00-14.00, 18.00-late Saturday 12.00-14.00, 18.00-late Sunday 14.00 - 21.30
Reviews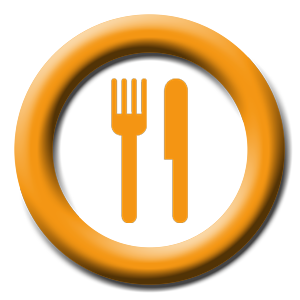 Bolton
One of my favourite restaurants around. I have been visiting this restaurant with my boyfriend for the past year and it ticks every box possible. The food is perfect, the service is spot on and the staff are welcoming. I am a lover of carbonara and this isn't on the menu but the chef is more than happy to make it for me which makes the experience even more perfect. 10 out of 10 to all at Baroccos and i will definitely be recommending this place to everyone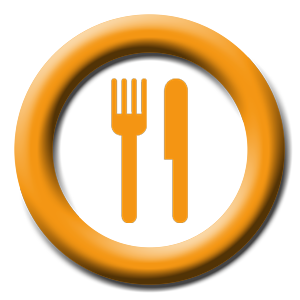 Cheryl, Bolton
Very enjoyable! atmosphere was lovely, service was excellent and the food was fantastic - definitely go back. Very reasonably priced too
Mel thinks you might like...