GUSTO ~ Restaurant and Bar: Italian for taste and enjoyment inspired by the elegant charm of a classic Italian ristorante with a contemporary buzz and a modern, stylish interior, GUSTO brings the true "taste and enjoyment" of Italy to our guests.
Car Parking
Gluten Free
Outside Seating
Functions
Wheelchair Access
Licenced
High Chairs
Kids Menu
Monday 12pm - 11pm Tuesday 12pm - 11pm Wednesday 12pm - 11pm Thursday 12pm - 11pm Friday 12pm - 12am Saturday 12pm - 12am Sunday 12pm - 10:30pm
Reviews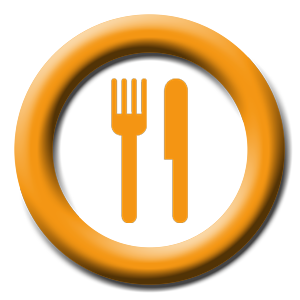 John from Bromley
Just wanted to contact you following my visit to Gusto Liverpool last weekend. Dining out with children can be a nightmare but your fantastic staff made it so much easier. They were extremely attentive, friendly and very welcoming to the children . Our table was perfect and the food excellent - a ten out of ten experience, will definitely be back for a return visit when we come to visit Liverpool and will recommend to others. Thank you.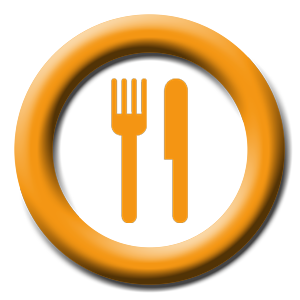 Neston
I would like to pass on my compliments. We recently ate at Gusto Albert Dock and I have to say it was a fantastic night. It was extremely busy (totally understandable on a night in Liverpool during December) and we received the best service out of all the restaurants we have been to in the city. We work not too far from the city centre so often take our staff (usually 15-20 people) out each month. We will certainly make gusto our number one choice in future. The quality & quantity of the food was exceptional & the staff we incredible. Very attentive and again although it was very busy, we didn't have to ask for more drinks or chase anything up. Any request was dealt with swiftly & efficiently. I do not think staff get enough praise, and working in customer service I know how hard it is to please everyone. We would just like to take this opportunity to say thank you. I apologise for the length of this message but I feel I needed to tell you. Best wishes, Julie Date of visit: December 29th 2011.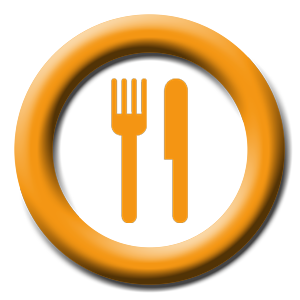 Janine
Fantastic experince. We had booked alma da cuba, but there was a problem with the booking, anyway got the Onionring App out and found Gusto, it was fantastic, fitted us even through there was 10 of us, made to feel very welcome, really lovely waiter - had us laughing all night. Great food aswell. Top place
Mel thinks you might like...