The Spice Lounge is a newly refurbished modern restaurant specialising in high quality Indian dishes.

With over 200 covers, a bright decor and a menu to suit all wallets and tastes, Spice Lounge is perfect for families, couples and large groups of friends.

Our vast menu has been designed by executive Chef Harun who will take you on a journey across the different regions of the Indian subcontinent, representing a superb combination of vibrant dishes from Northern India, Southern India and Goa.

Whether you are looking for a fantastic venue for a memorable meal out or want to enjoy stunning Indian dishes in the comfort of your own home, Spice Lounge can accommodate your needs.
Reservations
Car Parking
Gluten Free
Aircon
Functions
Takeaway
Wheelchair Access
Licenced
High Chairs
Kids Menu
WiFi
Vegetarian
Monday 1700-2300 Tuesday 1700-2300 Wednesday 1700-2300 Thursday 1700-2300 Friday 1700-0000 Saturday 1700-0000 Sunday 1600-2200
Offers
Dine with us before 1800 and enjoy 20% OFF your food bill... Read More
Valid: Monday-Saturday
Reviews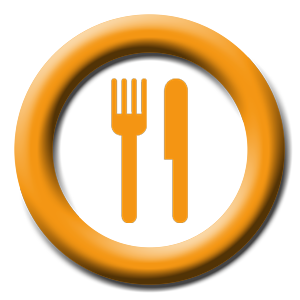 Paul & Ann Johnson
if you want 5 star , fabulous food and service this is definitely the place to go, we dine here approx twice a week , we absolutely love Indian food and have traveled everywhere sampling Indian cuisine and keep coming back to the spice lounge simply because it is the best , nothing is to much trouble for the staff from suggesting new dishes to try, to making sure your glass is never empty and the food is second to none , we are spoilt every time we visit , thanks again to all the staff , Paul & Ann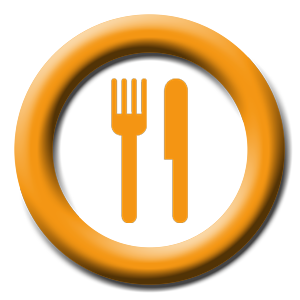 Gill Horwich
Booked a table for 6 with 2 friends who had recommended the restaurant, and was not disappointed. Waited about 5 min extra for the table but no problem as it was a very busy night (Sat before Mother's Day). The food was excellent, vast choice - something for everyone - hard to pick as so many dishes I wanted. Excellent service - attentive staff I would give this 11/10! Will visit again soon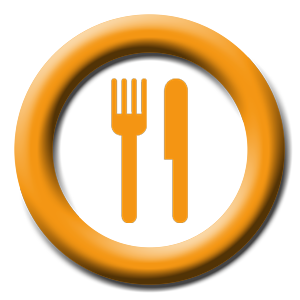 Pete Farley, Leigh
Friday 30:01:15 This was our first visit. The place - lovely, the atmosphere - brilliant, the staff - the best. Now we get to the food. It was by far the best and we have tried a few.... I only have three (personal) issues and they are, 1) we had papadoms and dips, we used a fork to mix some of the dips on our side plates and when we had finished, the waiter took the side plates but left the used forks for us to use for our starters. 2) The starters where delicious but I was still finishing mine (literally took the fork out of my mouth and put it on the plate) and the plates were cleared. Much too quick. 3) Before we knew it the main arrived. Food was delicious, best we have had for a long time. The timing, however was too rushed. Despite this, I highly recommend this place for the delicious food and lovely staff and happily give it a 10 star rating.