The Indian Brasserie is an award winning stylish and contemporary restaurant, elegantly lit to create a warm, relaxed atmosphere. The menu featured exclusive dishes along side classics from the sub continent.

Private dining for parties is also catered for at Indian Brasserie Chester in a separate function room at the rear of the restaurant that can cater for up to 20 people. This combined with the contemporary décor throughout, makes the restaurant perfect for hosting any occasion or event.

The extensive menu includes a number of your favourite dishes alongside a host of exclusive dishes that have been developed by our experienced team of chefs. The Indian Brasserie menu is not fully publicized, to keep the vibrant recipes as a closely guarded secret, and to surprise diners with the exotic choices on offer.

At the Indian Brasserie we only use fresh spices as well as rich cream and yoghurt, to make up dishes such as the Murghi Masala. There are also dishes such as Satkora Ghosht which is tender lamb cooked fresh Bangladeshi citrus fruit.

We also specialize in gluten free dishes - AND have a new gluten free menu as well as a range of home-made desserts. Indian Brasserie has extensive and exclusive wine list with a full array of cocktails to choose from.

We are proud to have been awarded highest ranking Indian restaurant in Chester for food and hygiene by 'Scores on the Doors'...and backed by our MP for the best Indian restaurant in the UK - click here for more details!

We have also been awarded Best Indian restaurant in Chester! Click here to read more about our success!
Reservations
Car Parking
Gluten Free
Aircon
Functions
Takeaway
Wheelchair Access
Licenced
High Chairs
Kids Menu
Gift Vouchers Menu
Vegetarian
Monday 1700-2230 Tuesday 1700-2230 Wednesday 1700-2230 Thursday 1700-2300 Friday 1200-1400/1700-2300 Saturday 1200-1400/1700-2300 Sunday 1200-2230
Reviews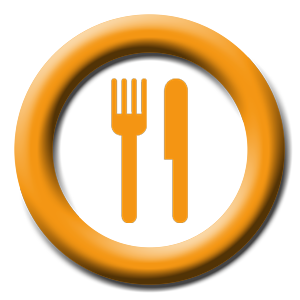 Mark Chester
I've only recently discovered Indian Brasserie, but what a great Indian. It is now my restaurant of choice for food and takeaways. I eat here New Year's Eve and a week Later :-) plus several takeaways.... The food is always great and the service is perfect..... 10 * from me!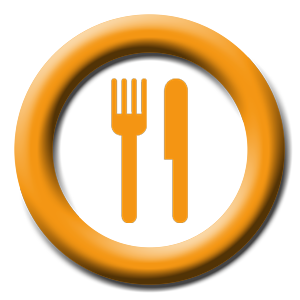 Neil Chester
Great food, great service, great place!!!! Probably the best in town.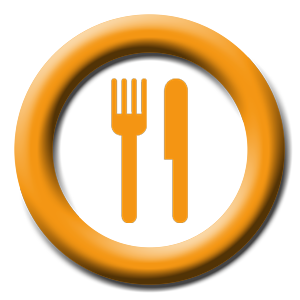 Norman Case--Ellesmere port
Yesterday - 5/8/2012 my Wife and I visited the Indian Brasserie at around 3pm, the staff were friendly and welcoming. The food we had was excellent and better than we expected We used to go to the "Sheer Kahn" in Manchester,but we will now go to the "Chester Indian Brasserie"
Mel thinks you might like...