A brilliant new restaurant where comtemporary meets traditional within a smart, sophisticated setting in the heart of Bolton.

THE CHINESE BUFFET has a seating compacity of over 300 guests and can accomodate even the largest of parties.

Offering an extensive choice of authentic Chinese and Cantonese cuisine that shows clear evidence of time, dedication and care taken in their preparation, for a menu that changes every day.

THE CHINESE BUFFET retains the interest of an increasing number of loyal and satisfied customers. We look forward to serving you.
Monday 12-5pm, 5-10.30pm Tuesday 12-5pm, 5-10.30pm Wednesday 12-5pm, 5-10.30pm Thursday 12-5pm, 5-10.30pm Friday 12-5pm, 5-10.30pm Saturday 12-5pm, 5-10.30pm Sunday 12-10.30pm
Reviews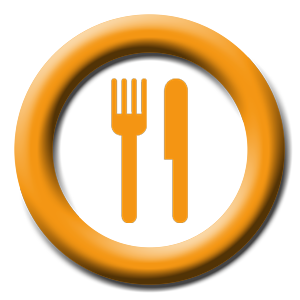 Kristie Middleton
My partner and I took our 4 year old daughter on a Saturday lunch time. The food was fantastic. So much choice and everything was hot rather than warm which tends to be a problem with buffet food. Staff are very friendly and quickly clear away any used dishes. Our daughter particularly liked the ice cream machine and chocolate sprinkles! The whole bill was less than £23 including drinks which is excellent value. It is definitely our favorite Chinese buffet place and will certainly be returning.
Mel thinks you might like...