Welcome to the Hornsmill pub & restaurant in Helsby - we are a fresh food pub restaurant with superb cask ales and wine. so come and give us a try.
Car Parking
Functions
Licenced
Reviews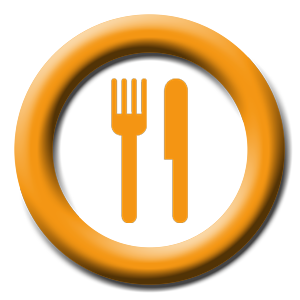 John Scholey
Visited the hornsmill last week with two friends had a light lunch which was really nice. And served by a first class waitress called Tina it was 8 years ago when last visited this pub. Boy what a lot of changes have been made all to the good I may add hope to be back a bit sooner next time.
Mel thinks you might like...