Reviews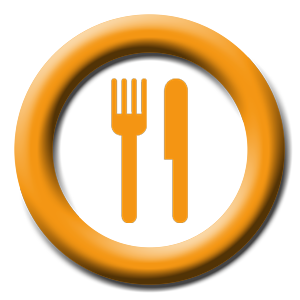 runcorn
We visit Indian Garden a few times a month, the food is always fantastic and the atmosphere brilliant. Josh and the rest of the staff are first class and look after everybody. Even when we're collecting a take out we stay and have a drink or two.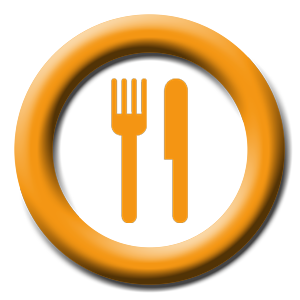 Runcorn
Fantastic restaurant. Would highly recommend it. Food outstanding. Service is great and staff are very pleasant. Me and my partner go there at least once a month.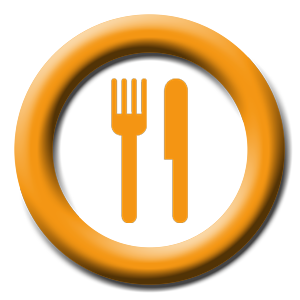 Ashley
Had an excellent meal here this evening. Plenty of people there so good atmosphere as well. The other Indian restaurants looked deserted when driving home so definitely the place to be. Told Josh to checkout his page too!
Mel thinks you might like...