Damon's specialise in cuisine from the American Continent, with dishes ranging from award winning barbecue ribs and their specialty onion loaf to fine steaks, quality seafood, quality burgers, sourdough sandwiches and much more. Damon's pride themselves on being one of the few restaurant chains that genuinely cooks to order, using fresh products wherever possible. Combine this with generous portions and a relaxed atmosphere and Damons really is the place to eat.
Car Parking
Aircon
Functions
Licenced
Kids Menu
Monday 11am-11pm Tuesday 11am-11pm Wednesday 11am-11pm Thursday 11am-11pm Friday 9am-11pm Saturday 9am-11pm Sunday 9am-11pm
Reviews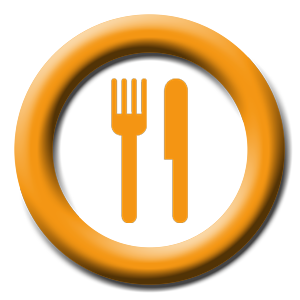 Mooji, Warrington mo
Never been to Damon's before, and went on a whim. The decor is great - very retro. We got there for happy hour which meant we could help ourselves to free chicken wings (there was a tray set up opposite the bar - bemusing, I expected them at our table..) and half price drinks. There are some good offers to take advantage of, and we ordered a good range of food from the menu. The ribs are tender and the meat falls off them, the onion ring loaf is lovely but I wanted a tad more batter, the chicken strips and honey n mustard sauce delicious, the coleslaw to die for. My only gripe was that my starter, a double baked jacket potato, may have been double baked at one time, but had definitely been heated in a microwave before being served - and it was a half jacket, not a full one. Sounds daft to complain, I know, but for £4, I expected a full jacket! The desserts were great too. Portion sizes on the main meals were definitely generous, not so much so on the desserts, but the cheesecake was wonderfully tasty and light. All in, quite a cheap and pleasant meal in clean and smart surroundings. We were there early (around 4.30) and there were quite a few toddlers and kids which made for a fair amount of noise, but to be honest, I was so busy scoffing, didn't really notice.
Mel thinks you might like...