Built in the early 16th century, this grade two listed pub is the oldest coaching inn in Frodsham, originally having stabling for 23 horses, of which are still visible today. Known at the time as The King's Head the name was changed when Queen Victoria came to the throne in 1837. The pub is part of the Sandstone trail, which is one of the most popular walks in Cheshire. It runs straight through the property making the Queen's Head a popular gathering point for walkers and tourists during the warmer months. As The Queen's Head is situated in the core of Frodsham it has something for everyone. The zonal areas are perfect for private bookings or just a little hideaway to chat. We offer tasty classic food and a wide selection of drinks including great local ales.
Outside Seating
Functions
Licenced
Reviews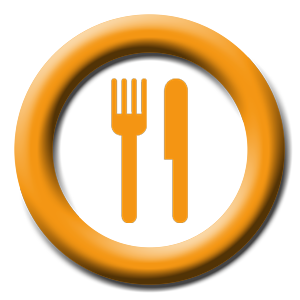 Little Sutton
I popped whilst waiting for a friend who was very much delayed. I had time for a couple of glasses of wine and a read of my book. I must say I was made to feel like a regular.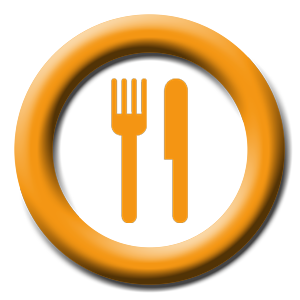 Ann Halliday
Myself and several friends treat ourselves every now and then to lunch here. The food is excellent, the staff attentive, courteous and very helpful. It has plenty of menu choices and to be honest we have all tried most of the menu and never been disappointed.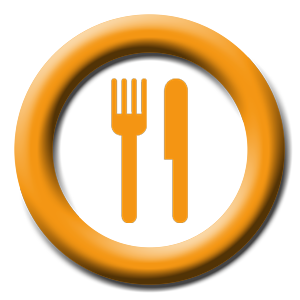 Phil - High Peak
Went for Sunday lunch today and had a really good experience there. Ended up arriving (very) late due to traffic problems but this was no problem for them. The service was very friendly, attentive without being overbearing and the food was superb. The decor was really nice too. Highly recommended and would certainly go there again.
Mel thinks you might like...