Set within a listed building full of character, this is tapas with an authentic twist that's very special but equally, very affordable. Salt House's offering is not everyone's initial commercial perception of tapas based on large well-known brands, so be prepared to be pleasantly surprised.

What is a tapas dish? For that matter what is a tapas restaurant meant to look like? As you dig and research you find out even the Spanish can't agree! I think most people would agree that its history is based in the bars and back streets of Spain. I would disagree with anyone who said tapas is limited to certain styles and dishes, why shouldn't a dish of perfectly cooked scallops with pea puree and Serrano ham make a perfect tapas?

One thing we all agree on at Salt House is that quality and delivery are essential, we will only buy the best ingredients (where ever they come from, sorry pc brigade!) and only put dishes on the menu we all love to eat, If we don't like it no matter the merits of the dish it's not going on the menu!

Lunch starts at 12 and we get a real mix of guests, mums and daughters shopping, professionals having a business lunch, students , families and many more. Some will be on the lunch menu, in and out some will be here for a few hours and some will just have a coffee or a beer. We don't set the rules it's up to our guests to choose how they want to use salt house and we're always happy to see them again.


Outside Seating
Functions
Licenced
High Chairs
Kids Menu
Offers
Enjoy three delicious tapas dishes and Libby's sourdough bread for only ... Read More
Valid: All
Opening Hours
Monday 1200-2230
Tuesday 1200-2230
Wednesday 1200-2230
Thursday 1200-2230
Friday 1200-2230
Saturday 1200-2230
Sunday 1200-2230
Reviews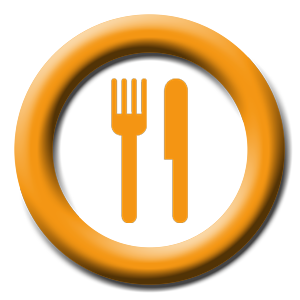 Charlie
Have been here twice now and thoroughly enjoyed the restaurant. On both occasions the staff have been helpful, knowledgeable and polite. The food had been fantastic, really enjoyed the trout with samphire and most recently the stuffed squid. On the last occasion we did have to ask for one dish (patatas bravas) but they acknowledged that these were late and we were informed that they would be knocked off the bill. The portion sizes really give you value for money as well. Alongside Lunya, this really is a cut above the other Tapas restaurants in Liverpool.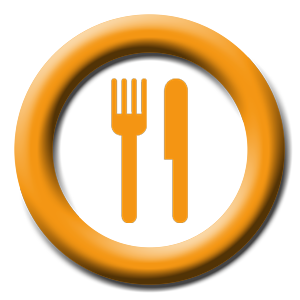 Chris
This is the best in Liverpool. Service, Food and Wine are great everytime we go. Must try for the blend of traditional, the best hand carved jamon, to the innovation like beautiful sliders. Keep up the good work!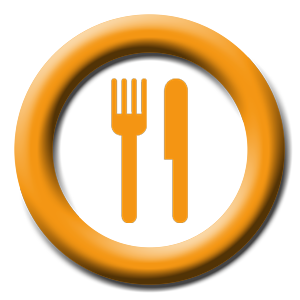 Bettie, Manchester
Fabulous lunch had here: lovely tapas, friendly staff, excellent value - what more could you ask for? Only wish there was one in Manchester!