San Carlo Liverpool is not a theme restaurant but a highly lavish exclusive Italian venue for people who appreciate fine food, good service, luxurious and comfortable surroundings and indeed value for money.
Monday 12pm - 11pm Tuesday 12pm - 11pm Wednesday 12pm - 11pm Thursday 12pm - 11pm Friday 12pm - 11pm Saturday 12pm - 11pm Sunday 12pm - 11pm
Reviews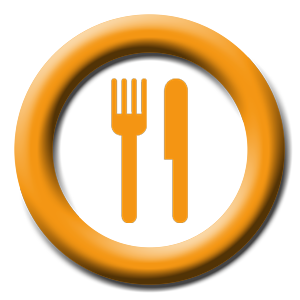 Gwen Porter
I visited San Carlo with my Italian born and bred grandparents. I knew I was taking a risk but I'd heard of how authentic and amazing it was from friends and colleagues. My grandparents were also apprehensive, repeating that 'you just don't get good Italian food in England!' Almost as soon as they started eating, our table went quiet. A good sign! We all had a wonderful time. My grandparents concluded that it was the best Italian restaurant they'd been to and the only one they will continue going to! Our waiter was very good too, extremely friendly and hospitable. I'll definitely be back for the Lasagne Emiliana!
Mel thinks you might like...