About The Travellers Rest
The Travellers Rest is situated on Kingsley Road, between Frodsham and Delamere. The pub is in an elevated position and has wonderful views across the Cheshire countryside. There is a cosy lounge area and bar. You are sure to receive a warm and friendly welcome from the new landlady and within the new refurbishments. Close by is the Lady Heyes Crafts and Antiques Centre. Bar Snack Menu and Specials Board Menu served daily.
Reviews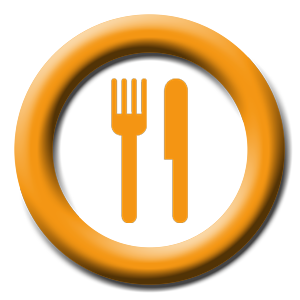 Fiona Ryder - Frodsham
Fantastic meal, attentive staff and lovely surroundings - highly recommend the surf'n'turf, best bit of steak I've had for a very long time. BRILLIANT!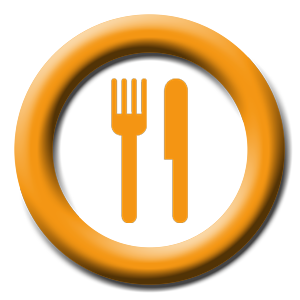 Kalvin Frodsham
I can honestly say that I had one of the best meals I can remember at the recently refurbished Travellers Rest in Frodsham. The food was fantastic, I had devilled whitebait followed by marlin steak in a spicy bouillabaisse from the fishboard which I highly recommend (the side portion of homemade chips were the best I've had). The children were made very welome and had small portions from the main menu. The prices are very reasonable especially considering the quality of all of the dishes we tried and the service was excellent.
Mel thinks you might like...