A truly independant, neighbourhood family art cafe offering the best coffee around, beer on tap, wonderful wines, irresistable food that is locally sourced and the best in paint a pot and other arts & craft activities.
Functions
Wheelchair Access
Licenced
High Chairs
Kids Menu
Monday 0730-1900 Tuesday 0730-1900 Wednesday 0730-1900 Thursday 0730-1900 Friday 0730-1900 Saturday 0830-1900 Sunday 0930-1800
Reviews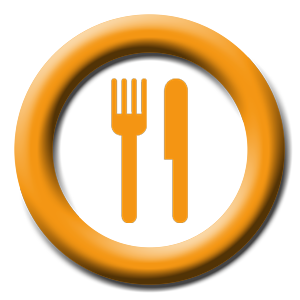 mark from sale
Found this place recently having lived in New Zealand for 2 years, The hunt was on to find a decent coffee house. This is it they are well trained (we were trained from the same person so I know how good he is) so forget the rubbish on offer at cafe nero and costa and come over to Bean&Brush for a real coffee experiance.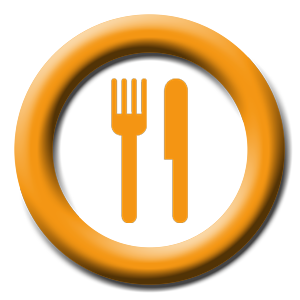 Rob from Sale
My new favourite haunt! I have 3 kids and work from home so I often find myself having lunch in Sale town centre. The Bean & Brush has only just opened so I popped in to have a look - it's a really nice place, and most importantly, it's child friendly (they do paint a pot and various other craft type things). The food was great, I had a meat feast pizza washed down with a beer! (yes fully licensed!!) ...and my kids really enjoyed the sweet potato fries. I whole heartedly recommend the B&B, it ticks all the boxes for me and I believe they'll have free wifi soon so it'll be ideal for my business meetings!
Mel thinks you might like...