Zest brings to you a dining experience second to none, with the most delicious mouth watering dishes, hard to find anywhere else. And while situated in Arclid, Sandbach, you'll find it ideally located if you're visiting from one of the neighbouring towns.

Our restaurant has been newly decorated, giving a light and refreshing feel. With a palm tree and integrated wall water features to help set the mood. From the moment you enter, you'll find a warm welcome from our friendly and helpful staff who will endeavour to make your experience a memorable and enjoyable one.

Our chefs are first class, authentic, all the way from India no less. So you can rest assured you'll be experiencing real Indian cooking, nothing but the it's supposed to be.

Our menus offer fine dining and casual dining, serving wholesome authentic Indian cuisine. A variety of dishes, combining spices, herbs, textures to create true eastern flavours to satisfy even the most experienced curry expert.

Hopefully you should find something that will satisfy your taste buds.
Car Parking
Gluten Free
Aircon
Functions
Takeaway
Wheelchair Access
Licenced
High Chairs
Delivery
Kids Menu
Gift Vouchers Menu
Monday 1130-1500/1700-0030 Tuesday 1130-1500/1700-0030 Wednesday 1130-1500/1700-0030 Thursday 1130-1500/1700-0030 Friday 1130-1500/1700-0030 Saturday 1130-0030 Sunday 1130-2330
Reviews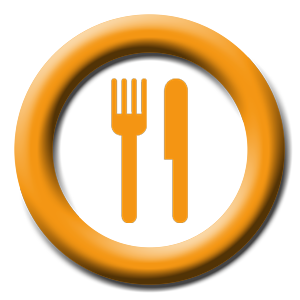 Sandbach
Wonderful hand cooked food, spacious clean & well appointed restaurant. Perfect for small & large parties. Friendly attentive owner & staff. Highly recommended as a take out too.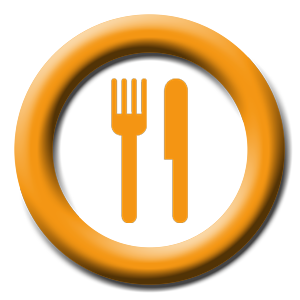 David and Julia Withers. Sandbach
We had an evening meal at Zest on Saturday Dec. 3 2011. We have eaten in Indian Restaurants for many years, including many highly rated ones in Manchester and other cities, but this was our first meal in zest. We enjoyed everything about our experience. The food was excellent, the service faultless, the dining room spacious and comfortable, tables have linen cloths and napkins, the menu has something for all tastes, and the value for money is outstanding. We will now be frequent diners.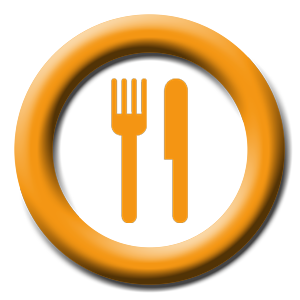 Barbara Chettleburgh
Thanks for a wonderful meal!! Gorgeous interior, great friendly staff and wonderful food. Will definitely come again. Please add decaff coffee to the dessert menu!
Mel thinks you might like...