Using fresh ingredients and local suppliers, Thai Kitchen has relocated to Seven Stars Pub in Bolton.

With a wide range of wonderful Thai dishes, if you like Thai food, you need to check out Thai Kitchen.
Monday closed Tuesday 1730-2130 Wednesday 1730-2130 Thursday 1730-2130 Friday 1200-1500/1730-1930 Saturday 1600-2100 Sunday 1600-2000
Reviews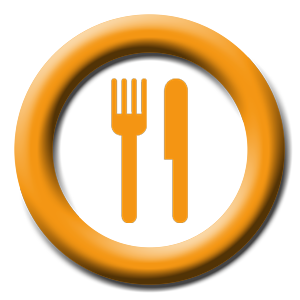 Bury
Delicious! Can't wait to go back! Highly recommended!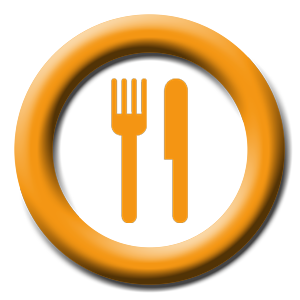 Nick Little Lever
Amazing Food!!! Great Service!! what an enjoyable experience. Pesh is a fantastic chef and was able to cook my Thai Dish exactly how I liked it (not to hot). Great place to eat at Henighans Thai Kitchen, well recomended and they also provide entertainment on certain nights.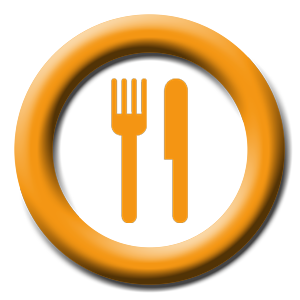 Ben dorning
After dining at the newly opened Thai Kitchen, I wanted to tell every one about the fantastic food I had. I'd never tried thai food before, and this blew me away. The flavours we're amazing, and just thinking about it now is making my mouth water. Also all items on the menu are at an affordable price too, so you don't mind taking the risk in trying something new! Also pech serves traditional english pub food too, so you can have gammon egg and chips with your chicken thai-green curry! Brilliant idea!!! I'd recommend to anyone for sure!
Mel thinks you might like...