The Black Swan is a 17th-century traditionally English country pub, nestled in the very heart of the village of Hollins Green.
Car Parking
Gluten Free
Outside Seating
Functions
Wheelchair Access
Licenced
Accommodation
High Chairs
Kids Menu
WiFi
Vegetarian
Real Ale
Childs Play Area
Monday 1200-2100 Tuesday 1200-2100 Wednesday 1200-2100 Thursday 1200-2100 Friday 1200-2100 Saturday 1200-2100 Sunday 1200-2000
Reviews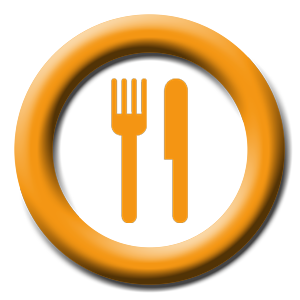 Wendy Warrington
Took my husband for a birthday tea on Sunday 23rd Feb. I hadn't been to the pub for a number of years and visited after hearing about the renovations. Unfortunately we didn't book and ended up at a table opposite the main bar rather than in the main restaurant which looked much nicer but was fully booked. The pub was very busy and as a result the service from the kitchen was very slow and there wasn't any drinks service at our table. The food when it came was nice and tasty and the waitresses did their best to check everything was okay. We ordered the mixed dessert selection thinking we would share but to be honest the portions were very stingy and the treacle tart was tiny. Good job we ordered the cheeseboard selection as well, which was very good. If I am paying nearly £7 for a dessert I want a decent portion. Would I go again, yes but not on a busy Sunday afternoon.
Mel thinks you might like...