Make your own Espresso Martinis with this easy Brasserie Blanc recipe!
If you love coffee why not try Brasserie Blanc's recipe for the classic espresso martini! If you're no good at making drinks or don't have some of the ingredients; you can enjoy this beautiful cocktail at Brasserie Blanc for just £8 daily.
INGREDIENTS (serves one)
25ml Stolichnaya Vodka
25ml Tia Maria
10ml Gomme / sugar syrup
40ml Espresso
3 Coffee beans (garnish)
Ice
YOU WILL ALSO NEED:
Chilled martini glass
Cocktail shaker with strainer
Fine mesh strainer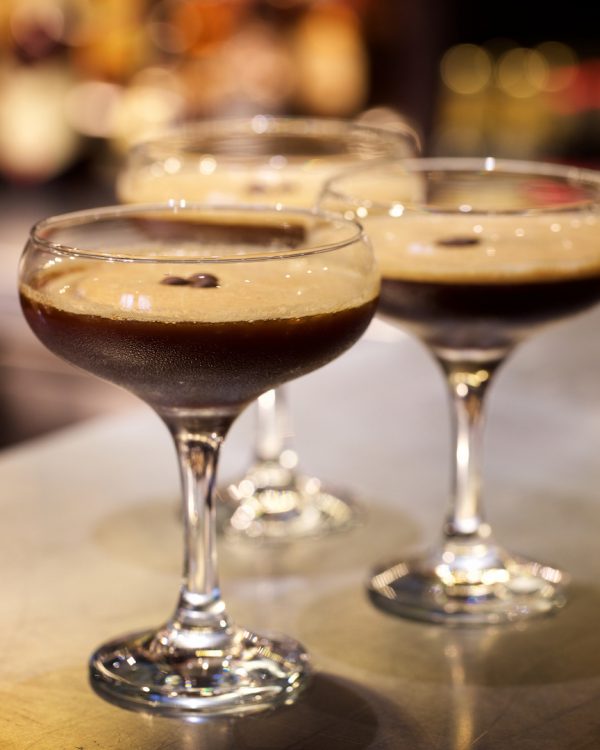 METHOD
Add the vodka, Tia Maria, sugar syrup, espresso and ice to a cocktail shaker
Shake up and double strain into your chilled martini glass
Garnish with the coffee beans and enjoy!
---
Posted: Tuesday 15th August 2017
ID: 4000 - 1914