Wigans leading customized curry specialists. The Spice Lounge goal is to produce the finest and most sesational flavours so that you can enjoy our exotic taste, while in the warm comfort of our cosy humble restaurant. Using special blend of spices and herbs from the finest sub-continent selected for their chracter to produce a fantastic high quality Curry... Bring your own wine
Functions
Takeaway
Wheelchair Access
Licenced
Delivery
Monday 11:30am - 3:00pm, 5:30pm - 10:00pm Tuesday 11:30am - 3:00pm, 5:30pm - 10:00pm Wednesday 11:30am - 3:00pm, 5:30pm - 10:00pm Thursday 11:30am - 3:00pm, 5:30pm - 10:00pm Friday 5:30pm - 10:00pm Saturday 11:30am - 10:00pm Sunday 11:30am - 10:00pm
Reviews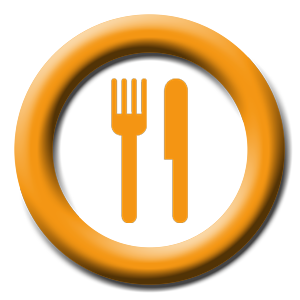 Spice Queen
we went to the Spice Lounge and had a very tasty meal on 24/11/07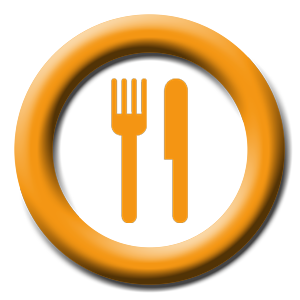 Anonymous
I found The Spice Lounge when organising my brothers Stag Do. First we went to the 3 sisters karting down the road in Ashton-in-Makerfield,so 19 hungry lads needed somewhere to go after the racing. I found The Spice Lounge through Google and was pleased to see that they had their own website with a Menu download. Great pictures on the site too that are excactly what you see when you arrive. So what was our exerience. We went on the 27/8/07 which was Aug bank holiday Monday. I rang the restaurant around lunchtime and was very pleased with the person I spoke too, Very helpful and also advised where to park, because we've never been into Wigan before. We had a group of 19 lads and they accomodated us easily. The website says Bring Your Own Wine as it is not a licensed premises which suited us down to the ground, i asked if we could bring Stella and it was fine. FIRST IMPRESSIONS: We all found the restaurant spotlessly clean and a superb contempary decor. I noticed the open kitchen which i think is always a good sign. SERVICE: The service was bang on, really nice lads. and it cant be easy trying to get 19 orders on the table at similar times but they did really well. MENU: The Menu is excellent, fantastic choices, I loved the Chat section(starters) great variety,I went for the Chicken Chat and a Chicken Rogan Josh with a Nann. Curry prices start from 6.95 for what i had upto around 8.95 for the chefs specials. FOOD: We all found the quality of the food first class and very well prepared, I can't comment on every dish but mine was excellent. There was only one Bad Point (if you can call it bad) about our meal: Some lads ordered Lamb Rogan Josh, but they'd run out of Lamb. And they did not have anymore Plain Nann's left. It was no big deal to any of us really and was quite happy to have the Chicken Rogan and Garlic Nann instead. What was important was it seemed a big deal to the restaurant and they could not apologise enough and knocked about £8 off our bill, which meant we got a free Curry and Nann. Like i said the service is awesome. Summary: All in all a fantastic Indian Restaurant with Superb modern decor, top notch service, a great inexpensive menu and excellent food. Everybody really enjoyed their time at The Spice Lounge and would deffinatly return. It gets 10/10 from me and 18 others lads! You wont be dissapointed.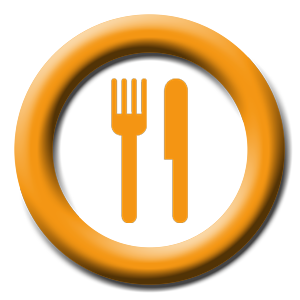 Dean lowton
first time there - but friends been before, Excellent food, great service, different menu not standard indian fare, nice clean place - off the beaten track but worth finding
Mel thinks you might like...