Coriander is the third restaurant to open under this group who already have restaurants in Withington and Chorlton.

Combining traditional Indian and Bengali flavors with our unique and refined cooking techniques, Coriander offers an authentic and nutritional variation on typical Bengal dining.

In almost all Indian restaurants, chefs are trained to cook using ready-made ingredients and spices, yet at Coriander they use fresh, high quality ingredients and prepare all spices from scratch.

Coriander's aim is to provide customers with the same quality and unique flavors whilst maintaining high nutrition by using fresh produce, avoiding use of un-natural colouring, additives, preservatives, MSG and testing salt and using specialized cooking methods to reduce the oil and saturated fat in their food.
Reviews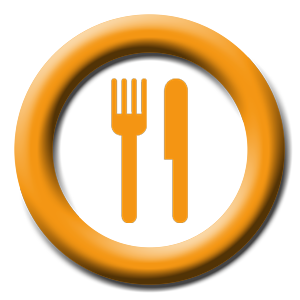 Sale
Eaten at Coriander twice now and thoroughly enjoyed it both times. Love the freshness of the food. Still just as full of flavour but not at all 'greasy'. If they were a bit nearer home I would eat there more often. My only feedback would be that the ladies toilet needs a bit of a makeover.
Mel thinks you might like...