Restaurant and Takeaway located near the centre of Chorlton. Traditional feel and menu, popular with locals.
Monday 5pm-midnight Tuesday 5pm-midnight Wednesday 5pm-midnight Thursday 5pm-midnight Friday 5pm-1am Saturday 5pm-1am Sunday 5pm-1am
Reviews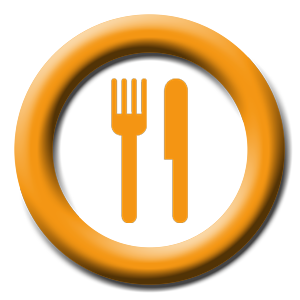 Rita Manchester
Excellent food! Huge portions and great value for money, but what makes the difference is the customer service. Genuinely friendliness and commitment to making sure customer satisfied.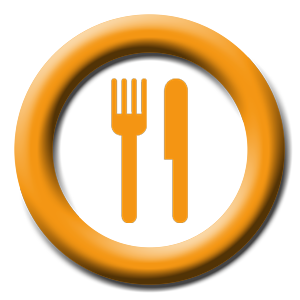 Lisa - Manchester
A fantastic restaurant. Staff were so friendly and attentive. I usually stick to the same type of curries when I go out but I fancied a change and the waiter was extremely helpful in recommending similar alternatives from the speciality menu which were delicious. I will definitely be eating here again. Nice touches to our dining experience, lots of choice and excellent value!! Loved it :>)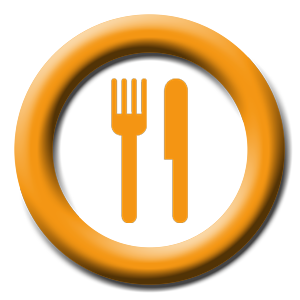 Rachel urmston
Asion Fusion is the best curry house around and i have eaten in many, the food is always fantastic, the service is great and the staff are very friendly, we have not been to another indian restaurant since we found this one over 2 years ago.
Mel thinks you might like...