Chorlton has been a bustling centre of creativity for many years, and was an obvious choice for the location of one of our restaurants. We opened Croma Chorlton in 2005. Sunny and airy in the summer, warm and cosy in the winter, there's no need to book for tables of fewer than six people, but if your party is six or more please ring if you'd like to reserve a table.

There's no need to book for tables of fewer than six people, but if your party is six or more please ring if you'd like to reserve a table.

Our light, airy conservatory is available to hire free of charge for parties and celebrations, and can accommodate up to 50 people. If you're interested in hiring the space please call us on 0161 881 1117.
Aircon
Outside Seating
Functions
Takeaway
Licenced
High Chairs
Kids Menu
Gift Vouchers Menu
WiFi
Vegetarian
Monday 1200-2200 Tuesday 1200-2200 Wednesday 1200-2200 Thursday 1200-2300 Friday 1200-2300 Saturday 1200-2300 Sunday 1200-2200
Reviews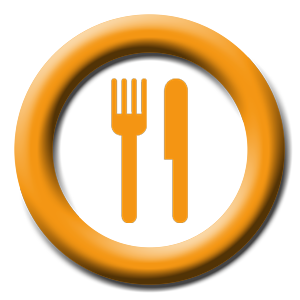 david, stockton heath
First-time visit at 8pm on a Saturday night, while we waited to give someone a lift at 9.30pm. A good experience. Expected it to be crowded (you can't book on Saturdays, although a window seat was mysteriously 'reserved'), but we just beat a huge influx of people just after 8, who waited patiently, sipping drinks but standing up. A much bigger place than I expected with airy, ceiling-fanned, open-plan rooms going in all directions. So busy, it was a while to give the order, receive drinks and so on, but the time from order to meal on the table was not at all bad for a busy Saturday night. White tablecloths and 'real' napkins, flower and spotlights on tables. White walls, terracotta floor tiles = very noisy but in a good, 'we're in an Italian restaurant, chatting' way. Food - very good and incredibly cheap ! Under £5 for basic pizza, and I had the Greek pizza with good, not too salty feta cubes, large green whole olives, various peppers etc. Not charged extra for tomato sauce. (This particular one doesn't have the usual pizza base sauce.) Really good taste - they seem to specialise in weirdish pizza toppings as well as the usuals. The Margarita was 'Pizza Express style' according to one party member. I think that means very thin at the centre, with not too much cheese (in a good way). Balsamic-drenched tomato and onion salad was tasty and generous, with beef tomatoes. My only slight disappointment was the tiramisu, served in a wacky large china cup. (Looked cheap to my eyes.) I only ordered it due to the rave reviews, but found it dry, not very coffee-ish, and way, way too cheesy. Too much cheese, not enough cake, no coffee taste, too dry. But that's making things sound not half as good as they really were. Service - slightly slow, as mentioned, but very accommodating - they added an extra chair and pizza just after we paid, when the person we were meeting decided that they were hungry, kept it warm for 10 minutes (the person was delayed) and served it quickly. So all in all, very pleased. We live 15 miles away, so not that likely to revisit, but would def recommend. Wine - about £3.25. Peroni - about £3.25 33cl. Fizzy water - £2 50cl. Basic pizza - under £5. Greek pizza -about £6.25 (worth it).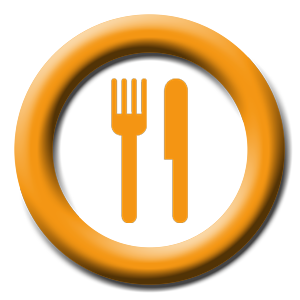 manchester
just been for lunch and it was our first visit to croma (but will not be our last) the food was fantastic !! modern italian.if you would like a well priced quality lunch please try you will not be disappointed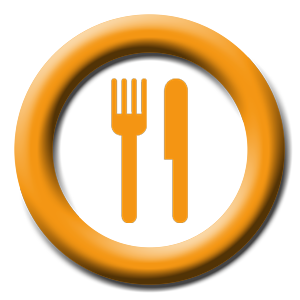 Dan, Chorlton
The service was excellent, the food was very good. It was filling up as we got there, which was a surprise mid-week. It's a decent family restaurant, which meant hearing several happy children, but that's no bad thing in my book. Expect to pay £25-30/head, and to get good value for money. I'd go again.
Mel thinks you might like...