Housed in a former police station, the Lead Station attracts a younger crowd. High quality food in a relaxed atmosphere.
Monday 10am - 11pm Tuesday 10am - 11pm Wednesday 10am - 11pm Thursday 10am - 11pm Friday 10am - midnight Saturday 10am - midnight Sunday 10am - 11pm
Reviews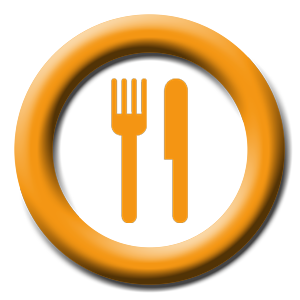 stuart white mc gregor
I have visited the Lead Station several times with various members of my family, most recently with my octagenarian mother and my nine year old daughter. The food, as usual was very tasty and not too pricey. The service provided by our waiter Zookoh was welcoming, attentive and very professional. The service alone is enough to warrant future visits. Thanks!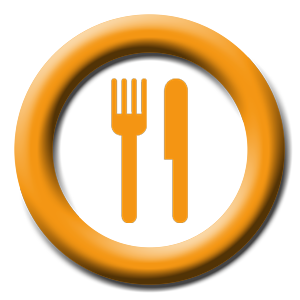 Lottie Manchester
I went to the Lead Station for a works Xmas party on Sat just gone and was given a very warm welcome and excellent service from the lovely waitress we had. The cocktails to start the dinner off were a great winter warmer and the homemade mulled wine set the scene for a very enjoyable evening. Thank you to all at the Lead Station and a very Merry Christmas!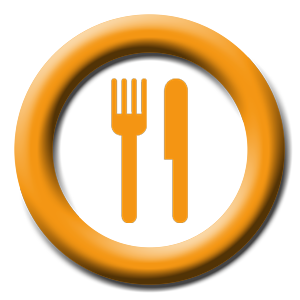 Luke Stephenson Caernarfon
We arrived, a party of six, at 10am last Saturday. Were told the coffee machine hadn't been switched on so we could only have filter coffee. Staff were hopelessly miserable. Food arrived tepid and dried out/burnt. We left and went down the road to another establishment. It's a shame but good service is priceless..
Mel thinks you might like...