At Lusitano, we only use the freshest of ingredients using traditional cooking methods with a light modern twist.

Tracing some of its origins back to Ancient Lusitania (what we know today as Portugal and Spain), our recipes have been passing from generation to generation for hundreds of years and our family is proud to finally present them at your table.

Visit us and experience the best of Portugal in Manchester! Join us....
Aircon
Functions
Licenced
High Chairs
Gift Vouchers Menu
WiFi
Vegetarian
Monday 1700-2300 Tuesday 1700-2300 Wednesday 1700-2300 Thursday 1700-2300 Friday 1200-0000 Saturday 1200-0000 Sunday 1200-0000
Offers
SUNDAY Tapas Festival! Choose 5 tapas for ... Read More
Valid: Sundays
We have a delicious tasting menu available everyday at Lusitano... Read More
Valid: All
Reviews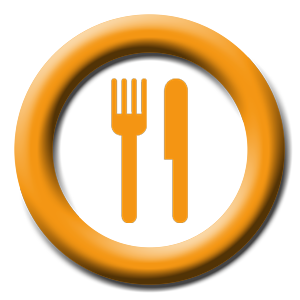 Liz, Chorlton, Manchester
Dined at Lusitano last Sunday with a friend. We enjoyed bread with aromatic olive oil and a dish of olives to start. We followed this with the fish and seafood cooked in a copper clamshell. This is one of three sharing dishes and it was absolutely delicious. The seafood is supplied by the excellent 'Out of the Blue' fishmongers located just across the road from the restaurant. We were offered a second basket of bread to mop up the delicious cooking liquor. We finished with the cookies and creams desert sharing a portion between us. To drink we enjoyed a glass of red wine and ended with coffee. Food, drinks service and ambience were all very good. I shall definitely go again and probably try some of the tapas
Mel thinks you might like...