Downstairs away from the busy Bold Street is Quynny's. The restaurant is small and welcoming.

British and African dishes available all day, breakfast to dinner.
Monday 9am-9pm Tuesday 9am-9pm Wednesday 9am-9pm Thursday 9am-9pm Friday 9am-9pm Saturday 9am-9pm Sunday 9am-9pm
Reviews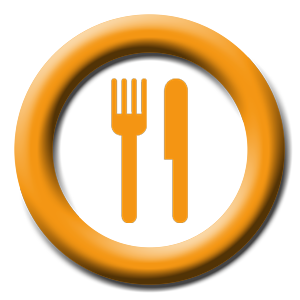 Anon, Liverpool
Unreliable. Went down bank holiday Saturday and it was closed. Rang a couple of days ago to ask if they would be open Monday night and was told yes they were open till 9pm - turned up with friends at 5.30pm and they closed!! Wont bother trying again.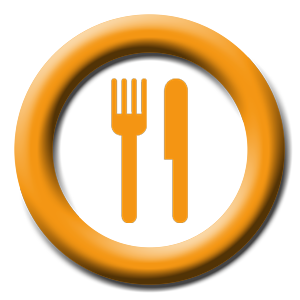 Jasmine
Fantastic! I had the jollof rice with lamb stew which also came with a side portion of salad and plantain . I would recommend the restaurant to anyone looking for a REAL taste of african food. It was DIVINE!
Mel thinks you might like...