The multi-award winning Residence Restaurant and Bar sits in the glorious, historic centre of Nantwich.

The elegant Regency building - once the Lord Mayor of London's 'Residence', offers wining and dining as formal or as informal as you wish, with high standards of service, great cocktails and delicious food as local as we can find.

Our cocktail bar is matched by a superb mirrored dining room offering a menu from tasty and generous deli-boards to prime steaks and exquisite seafood, supported by surprising selections from most of the wine making regions of the world. Outside encompasses large open terraces.

Upstairs has a superb private dining room and a larger function space for up to 60 sit down guests.


Car Parking
Aircon
Outside Seating
Functions
Wheelchair Access
Licenced
Outside Catering
High Chairs
Kids Menu
Gift Vouchers Menu
WiFi
Vegetarian
Monday 1100-2300 Tuesday 1100-2300 Wednesday 1100-2300 Thursday 1100-2300 Friday 1100-0000 Saturday 1100-0100 Sunday 1100-1800
Offers
Our weekly changing fixed price market menu fantastic value for money at just £15... Read More
Valid: Monday-Saturday
Forthcoming Events
It's our tenth annual trip to Chester Races and we have another stunning day for you to enjoy! Tickets sell out very quickly so call us today to book your place! ... >> Read More
Reviews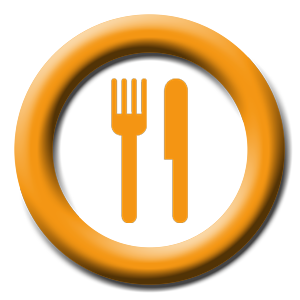 Paul, Malpas
An excellent dining experience! Visited on a Thursday night and was surprised to find the restaurant fairly full which made for a good atmosphere. Try the fish deli board starter - a huge platter of mixed seafood excellent value for £8.95. My wife and I were both delighted with the high quality of the food and wine menus and the market fish of the day was Gurnard - and you don't see that in too many places. Lively bar area for the young at heart, the music didn't encroach on the restaurant area and overall a superb venue, great atmosphere and fabulous food and service.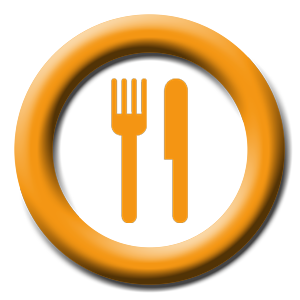 karen chester
We visted early evening on Sunday and the atmosphere was lovely music being played in the background that was just at right level so you could still hold a conversation and a really chilled atmosphere. Food was fab and the staff were polite, friendly and very helpful. I had the vegi roast - which is a rarity in restaurant land you can't them anywhere so this was a real treat especially as it was so delicious!! Starters and my boyfriends main were also great. Would highly reccommend!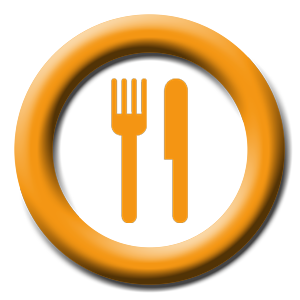 Jess, Nantwich
I have been here on 2 occasions and was not disappointed on either. The staff are attentive without being overbearing, the food is superb with many different dishes to try and the decor is marvellous. Definitely eat here if you get the chance.