Our spectacular 8,000 sq ft restaurant is located in the heart of Liverpool and offers an authentic and exciting atmosphere. So order a cocktail, relax and enjoy!

Bem Brasil Liverpool, on Hanover Street, has benefited from a fantastic £1m refurbishment. Here you can enjoy the truly authentic 'churrascaria' atmosphere in the spacious and beautiful dining area on the upper level, or the bright, vibrant and lively bar and dining area on the ground floor.

Come pay us a visit and discover the unique Brazilian dining experience with an abundance of the finest quality food.

We are located in the hub of the city, in Liverpool One, where you will also find a wide variety of shops and bars if you wish to explore the surroundings.

Why not make a booking at Bem Brasil Liverpool today? Please email us to make a booking for six or more people.
Aircon
Functions
Licenced
High Chairs
Kids Menu
Gift Vouchers Menu
Monday 1200-2230 Tuesday 1200-2230 Wednesday 1200-2230 Thursday 1200-2230 Friday 1200-2230 Saturday 1200-2230 Sunday 1200-2230
Reviews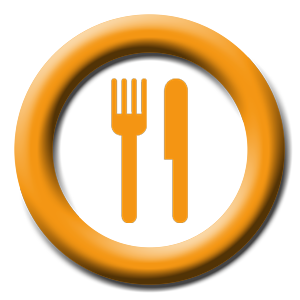 Thaisa Carvalho
I am Brazilian living in england for 6 years now. When I first moved to Liverpool there wasn't a Brazilian restaurant in sight....so when I found out about Bem Brasil opening I was so delighted and went for a try. I never felt so at home...staff are great , fabulous atmosphere and PERFECT food.Juicy meat , caipirinhas , guarana and so much more... just thinking about it makes my mouth water!!! Well done Bem Brasil...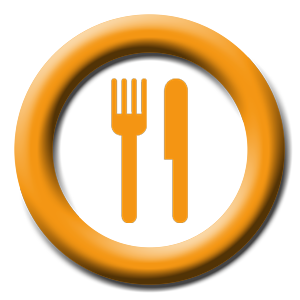 Peter Warrington
I visited yesterday between 5-7pm and have to comment about the amazing food, fantastic service and fabulous 2-4-1 cocktails. The whole experience was worth the trip to Liverpool. I am seriously considering dining here with friends for my birthday. I urge you to visit.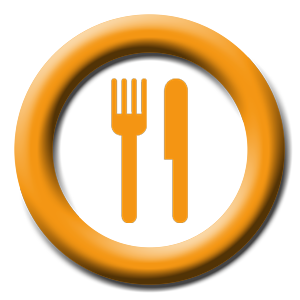 David Hayes
Definitly the best restaurant I have been in UK. When the waiters started to bring all the steaks to my table I could not believe. The atmosphere was great and the service was amazing too. Well recommended.
Mel thinks you might like...