Nectar Bistro is a family run restaurant in the heart of Chorlton, Manchester. We specialise in Lebanese and Middle-Eastern food.

Food plays a big role in middle-eastern culture! Our philosophy is that you can never be happier than when surrounded by friends and family enjoying a good meal. We won't frown on you for using your fingers to tuck into our delectable chicken wings and feel free to mop up our scrumptious hummus with as much bread as you can eat!
Gluten Free
Functions
Licenced
High Chairs
Kids Menu
WiFi
Vegetarian
Monday 1300-2200 Tuesday 1300-2200 Wednesday 1300-2200 Thursday 1300-2200 Friday 1300-2200 Saturday 1300-2200 Sunday 1300-2200
Reviews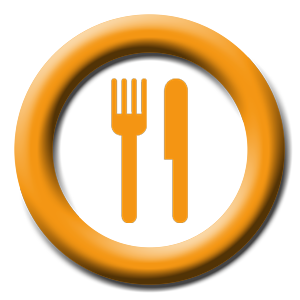 Liz & Geoff, Stockport
Where do we start. Never tried Lebanese food before but think we might be booking a table at Nectar Bistro again very soon and recommending to family and friends. We were able to see the menu online before booking our table and had an idea what we might expect. The flavours were both delightful and delicate and went beyond our expectations. The owner, his lovely wife and staff were very helpful and attentive. Cannot fault our experience of this very well presented restaurant and again the menu was comprehensive and well explained both on the website and in the restaurant menu. Thank you to Nicky for her helpful explanation of our choice of menu and her friendly and attentive manner.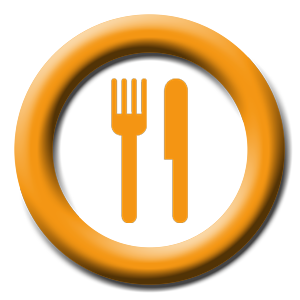 Juliet Chorlton
Went to Nectar Bistro last night with a large group of people. The waiting staff were incredible...accommodating and polite and the food was just the BEST food I have eaten out in a very long time. Every one of us were blown away by the flavours and the quality of the dishes.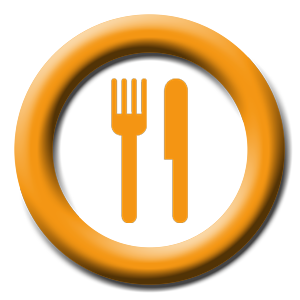 Paola via facebook
Have just come back from having a thoroughly enjoyable meal at Nectar Bistro in Chorlton. Tasty food, great coffee, relaxed atmosphere and very reasonably priced.
Mel thinks you might like...