Small Persion restaurant, located just a few hundred yards from the village centre.
Reviews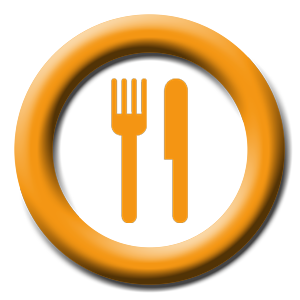 Sarah, Manchester
We went to Arian last night to celebrate Mother's day, what fantastic food we had too! The starters we choose were a mix of hot and cold ones ;houmous, falafel, stuffed pepper and kofteh. The were all delicious. Our main courses were mainly from the grill, lamb fillet and minced lamb kebab which were both tender and full of flavour, chicken kebab, the House mixed grill which consisted of a lamb chop,chicken kebab and minced lamb kebab and a lamb stew with okra(bamieh) they were all seved with rice and salad. Two of the party shared a sweet which was a homemade lemon cheesecake and also on offer was persian icecream and pastries.We took our own wine and the service and atmosphere were smashing. Would definitely recommend every one to go and we will all be returning again very soon. Very reasonable prices too.
Mel thinks you might like...